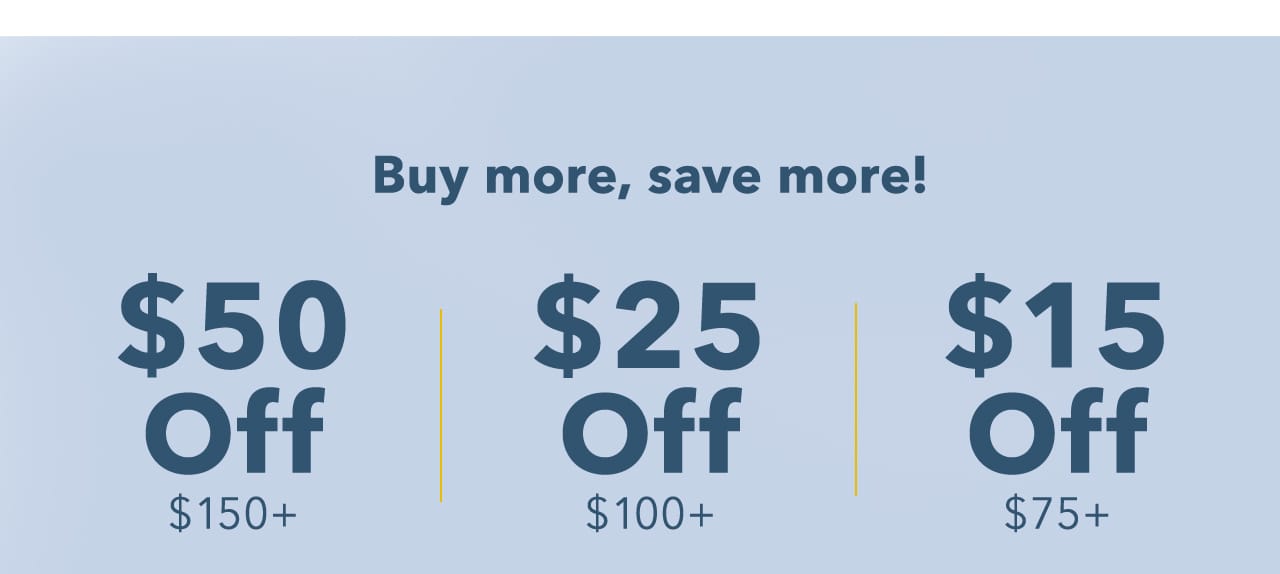 | | |
| --- | --- |
| | |
| | |
| --- | --- |
| | |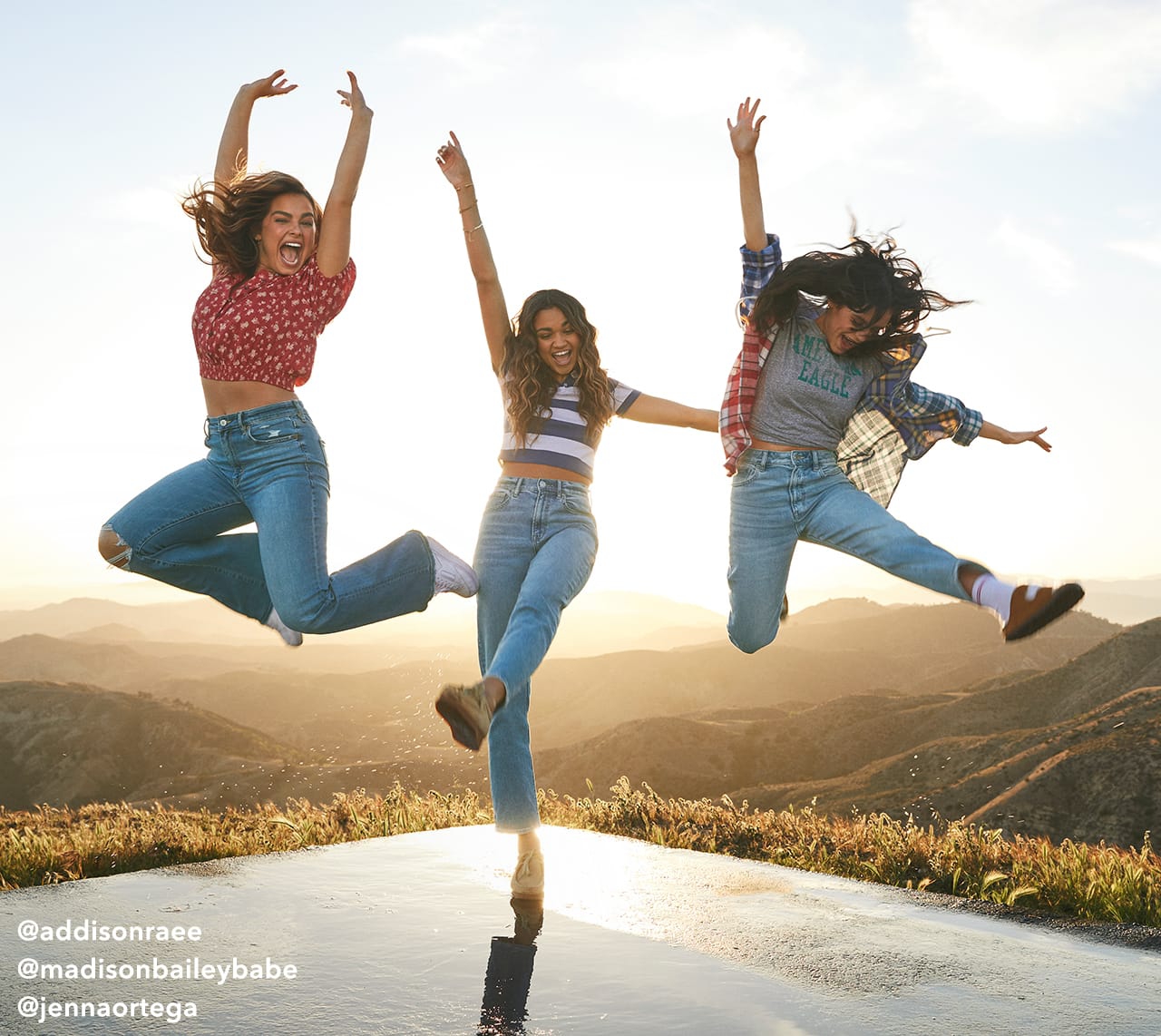 | | |
| --- | --- |
| | |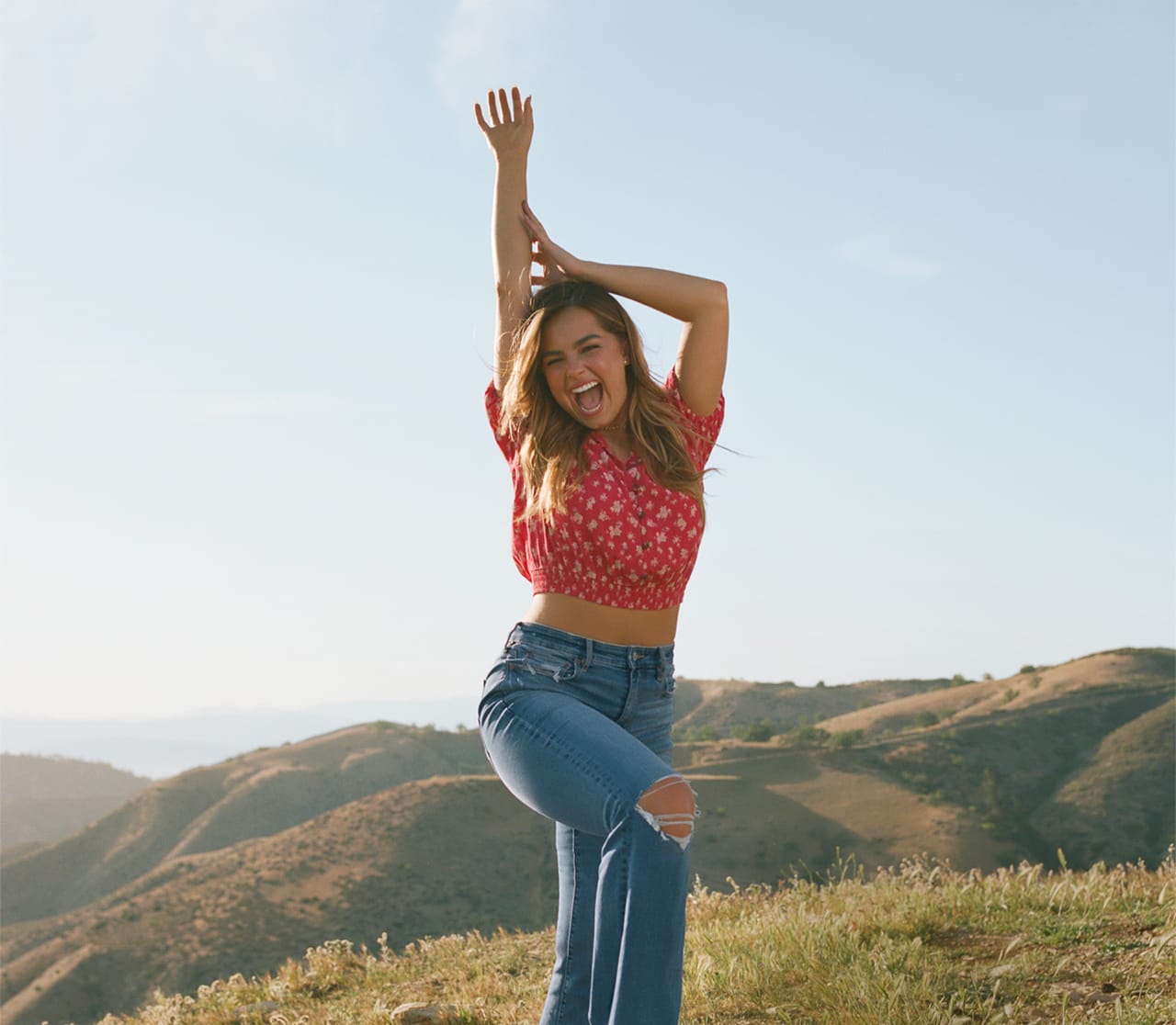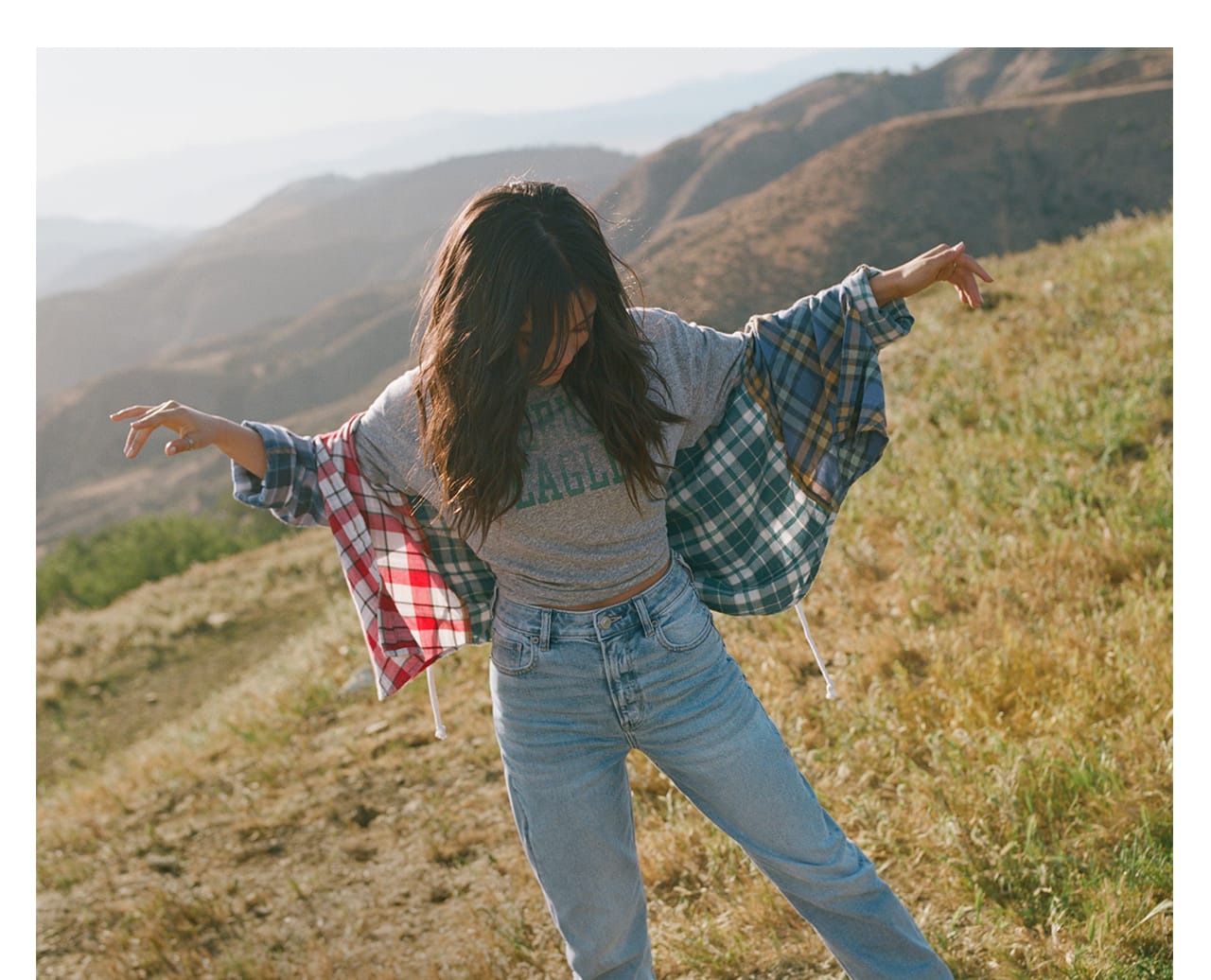 | | |
| --- | --- |
| | |
| | |
| --- | --- |
| | |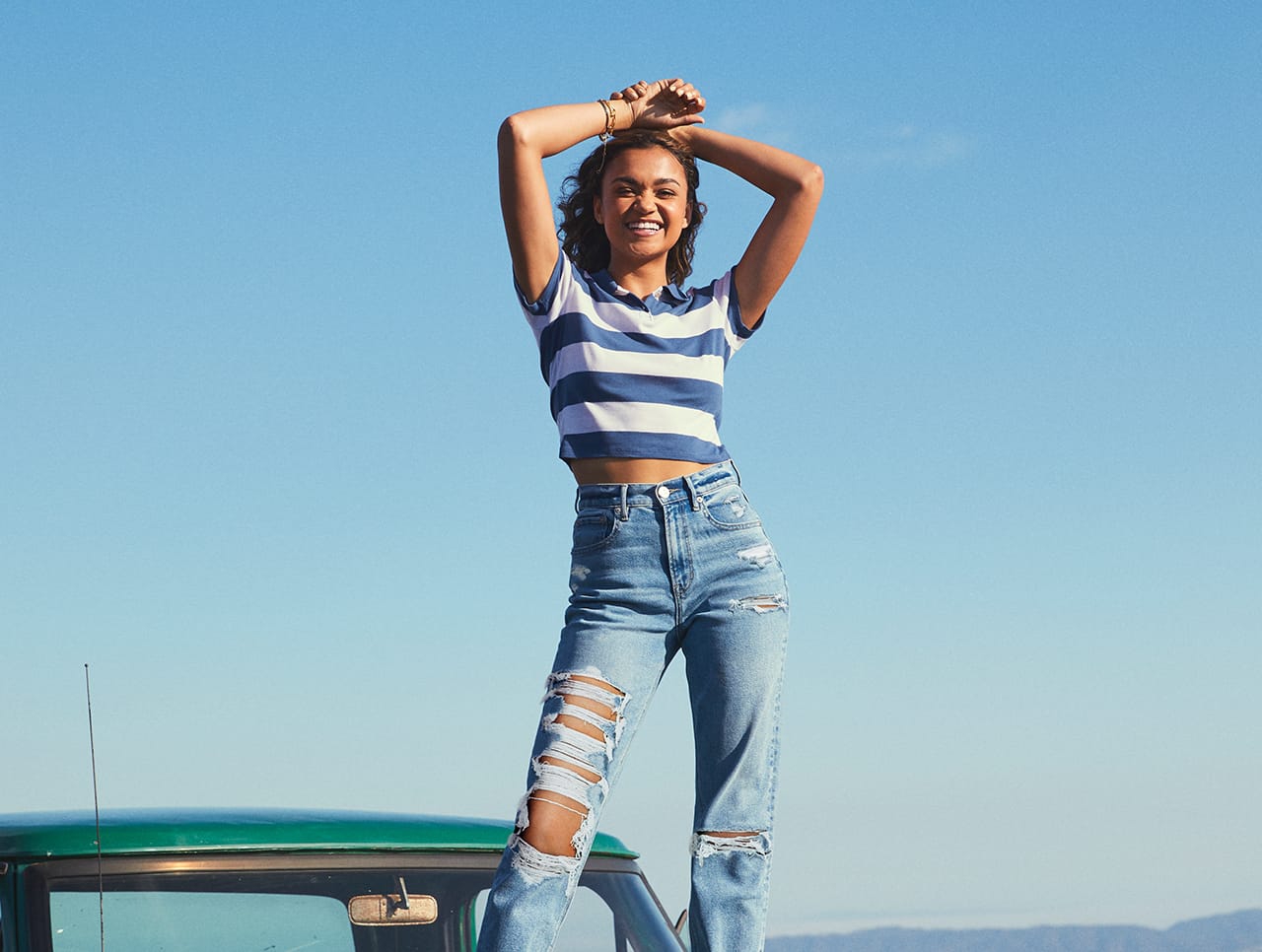 | | |
| --- | --- |
| | |

Offers, availability and pricing may vary by store location and/or online. Unless otherwise stated, offers are applied to merchandise cost only, prior to sales tax and shipping and handling. All offers are reflected in USD (or CAD depending on the offer). Exclusions and other limitations may apply. For full offer details, please visit:

Terms and Conditions



For offers containing promotional codes, you must enter promotional code at the on-line shopping cart to receive offer. Unless otherwise stated, promotional codes cannot be combined with any other code.

For full shipping and returns offer details, please visit:

Terms and Conditions



All offers, and associated terms and conditions, are subject to change at AEO's sole discretion.

Starting August 13, 2021 through August 18, 2021 new Real Rewards by American Eagle & Aerie® rewards program members are eligible to receive the following benefit at American Eagle Outfitters® stores, as well as ae.com®, Aerie® stores and aerie.com in the US (including PR) and Canada. Customers who enroll in the Real Rewards program between the above mentioned dates will earn a $5 reward. Note: Real Rewards is free to join. Not valid for 3rd party merchandise, previously purchased merchandise or gift cards. No cash value. Maximum one (1) reward earned per person. Allow up to 25 days after offer period ends for the bonus reward to appear in your Real Rewards loyalty account. Program account must remain open, in good standing and not become delinquent. Real Rewards points and rewards will be earned in accordance with the Real Rewards rewards program structure. Points promotion and associated terms & conditions subject to change at AEO's sole discretion. For additional details visit:

https://www.ae.com/realrewards/Terms


© 2021 AEO MANAGEMENT CO. ALL RIGHTS RESERVED.