Tuesday, January 24, 2023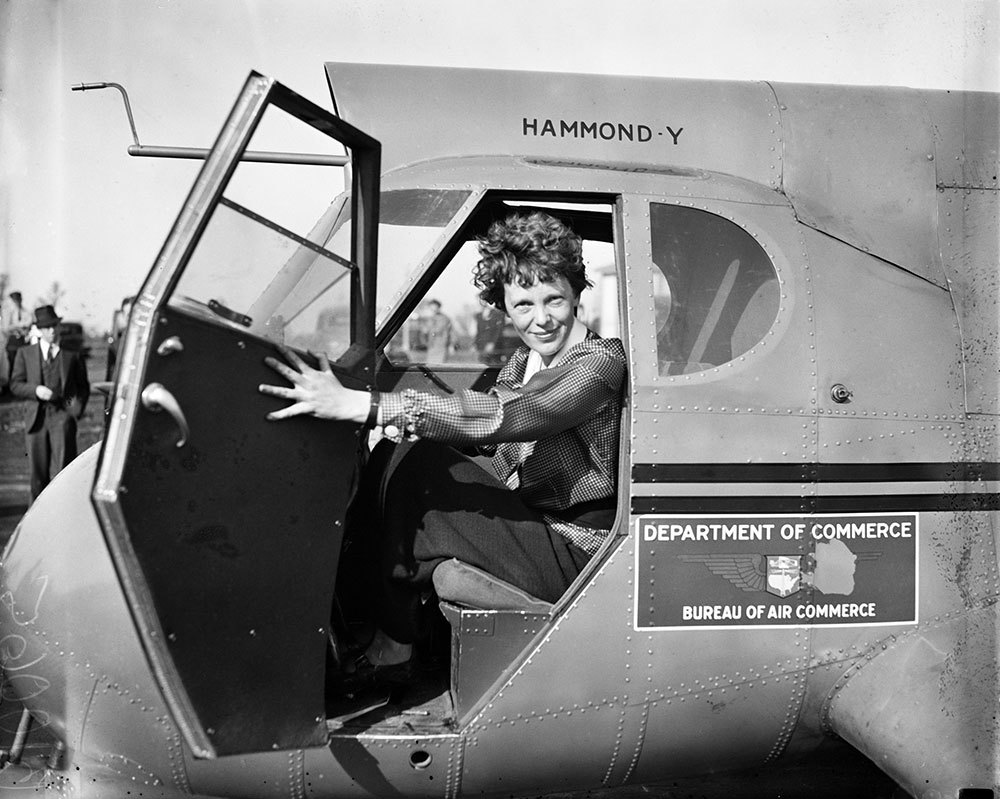 PHOTO COURTESY LIBRARY OF CONGRESS, GETTY IMAGES


Col. Percy Harrison Fawcett set out to find the Lost City of Z. Then he vanished.

Sir John Franklin was chasing the elusive Northwest Passage; George Mallory, the top of Mount Everest; and Amelia Earhart, a flight around the world. All of them disappeared into thin air.

Little by little, new clues to their fates are emerging.

Read the full story here.

Please consider getting our full digital report and magazine by subscribing here.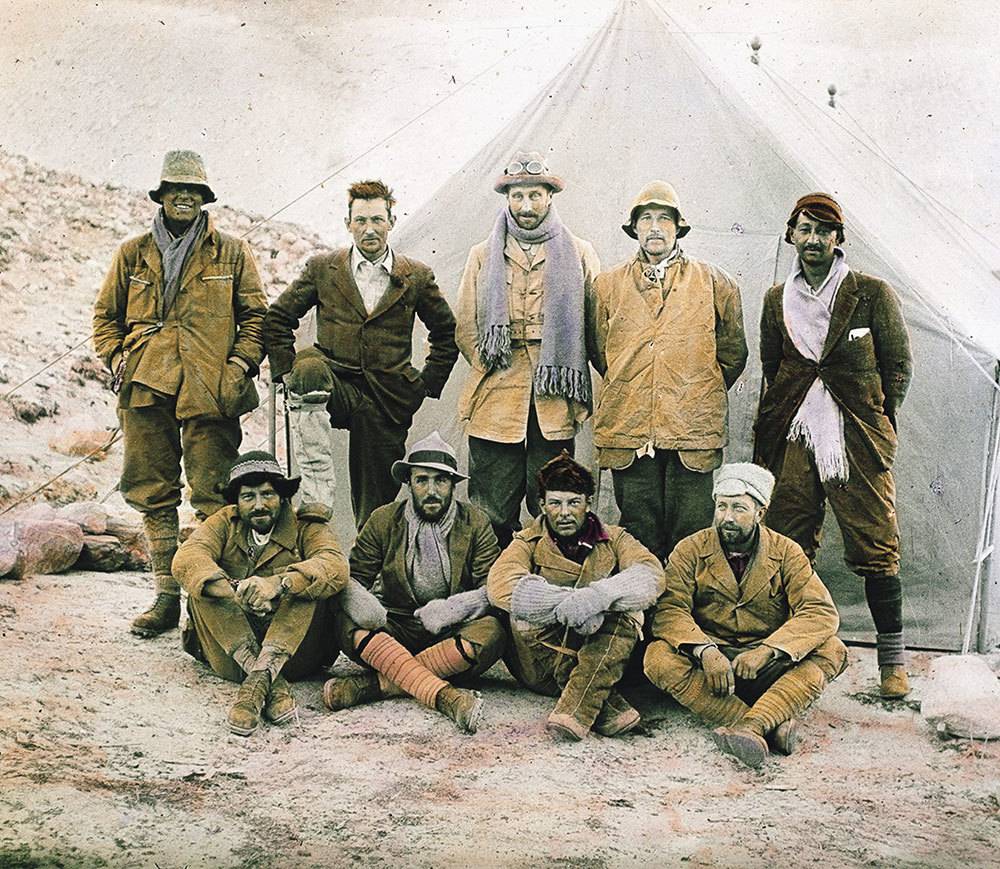 PHOTOGRAPH VIA ROYAL GEOGRAPHICAL SOCIETY


New evidence: Explorers are still searching for these lost pioneers—sometimes to their peril, as with several ill-fated attempts to track Fawcett. Even as expeditions recover bodies (like George Mallory's, pictured above without a hat) and possible bones from Earhart (pictured at top), questions remain. Read more.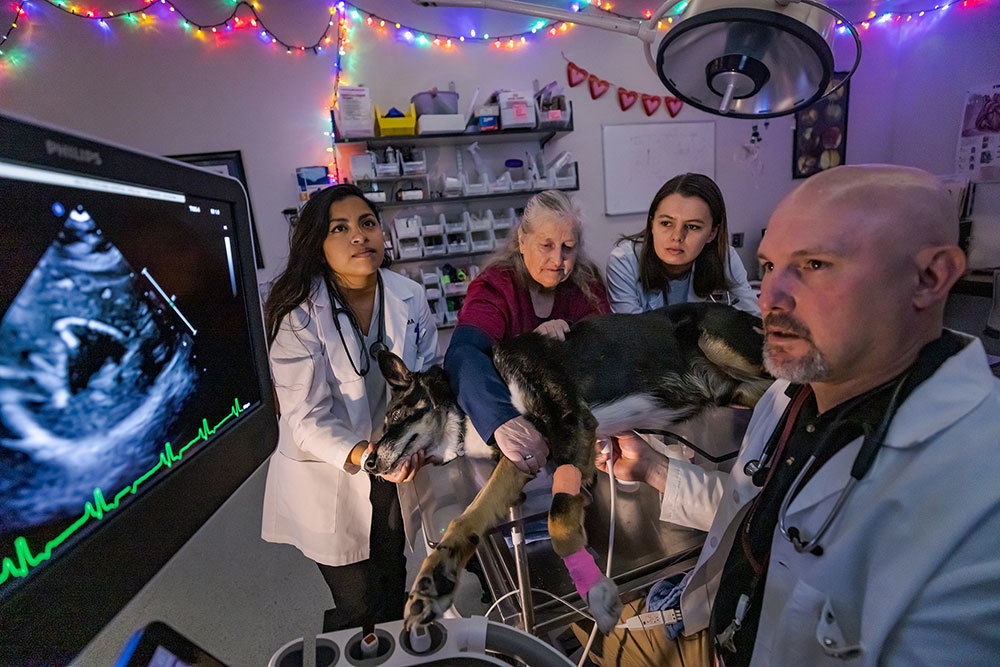 PHOTOGRAPH BY DAVID GUTTENFELDER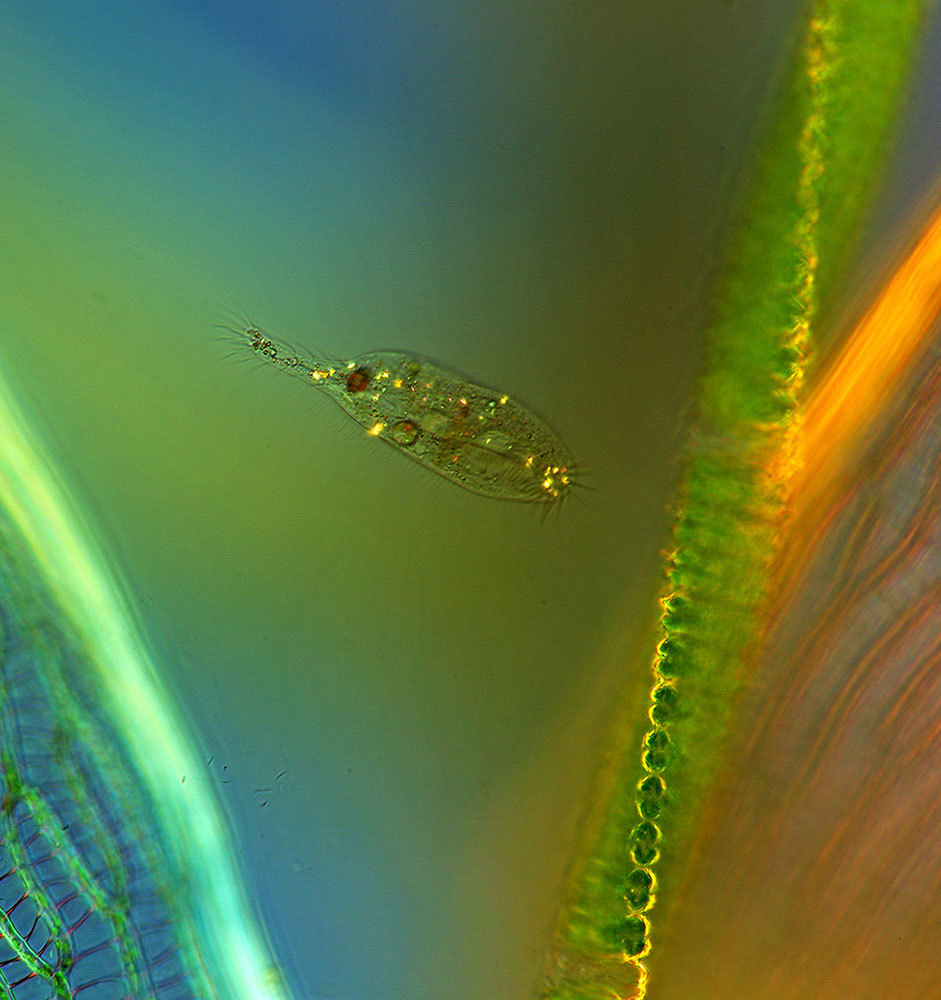 PHOTOGRAPH BY MAREK MIS, SCIENCE SOURCE
Viruses are… food? An estimated 10 nonillion (10 to the 31st power) viruses exist on Earth and until recently, scientists assumed that their submicroscopic size left them out of the food chain. A new study, however, found that a single-celled microbe (similar to the one above) can survive on viruses alone, likely eating hundreds of trillions of them a day in the wild. The finding may change how we understand the carbon cycle, Nat Geo reports.

Related: Viruses on Earth outnumber stars in the universe. Why do only some infect us?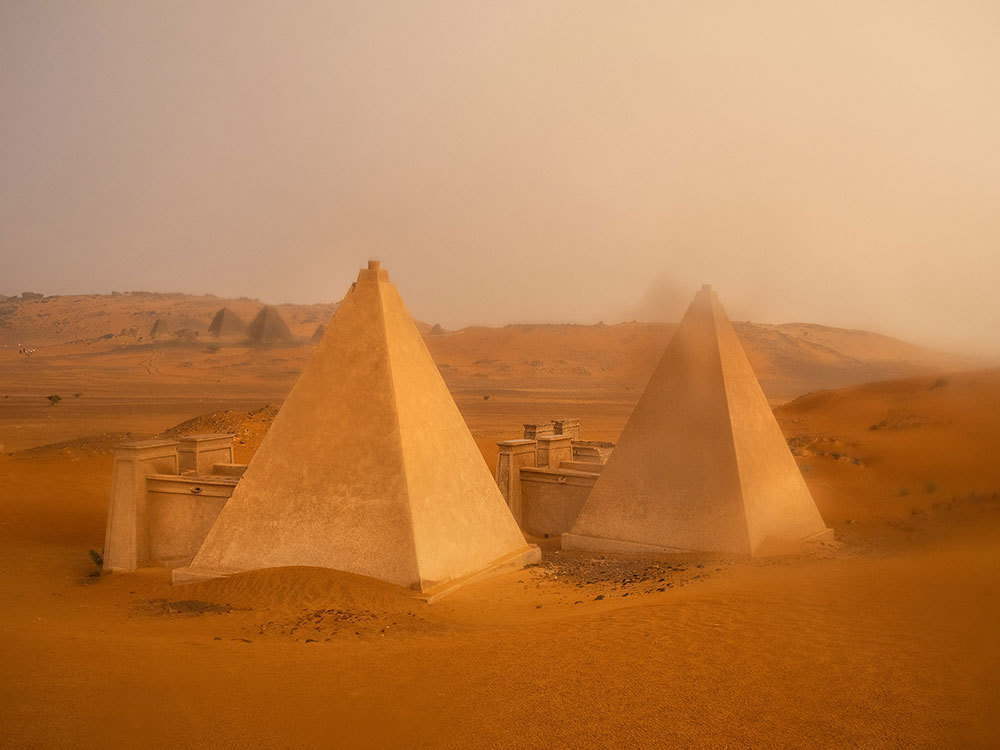 PHOTOGRAPH BY NICHOLE SOBECKI, NATIONAL GEOGRAPHIC
More pyramids than Egypt: Nat Geo Explorer Nichole Sobecki was in Meroë photographing Sudan's best-preserved pyramids when a sandstorm hit. "Watching the wall of sand move toward us across the desert, amid the echoes of ancient kings and queens, was a moment I'll never forget," she says. Sudan is home to twice as many pyramids compared to Egypt.

Related: How the Nubian kingdom of Kush exuded power and gold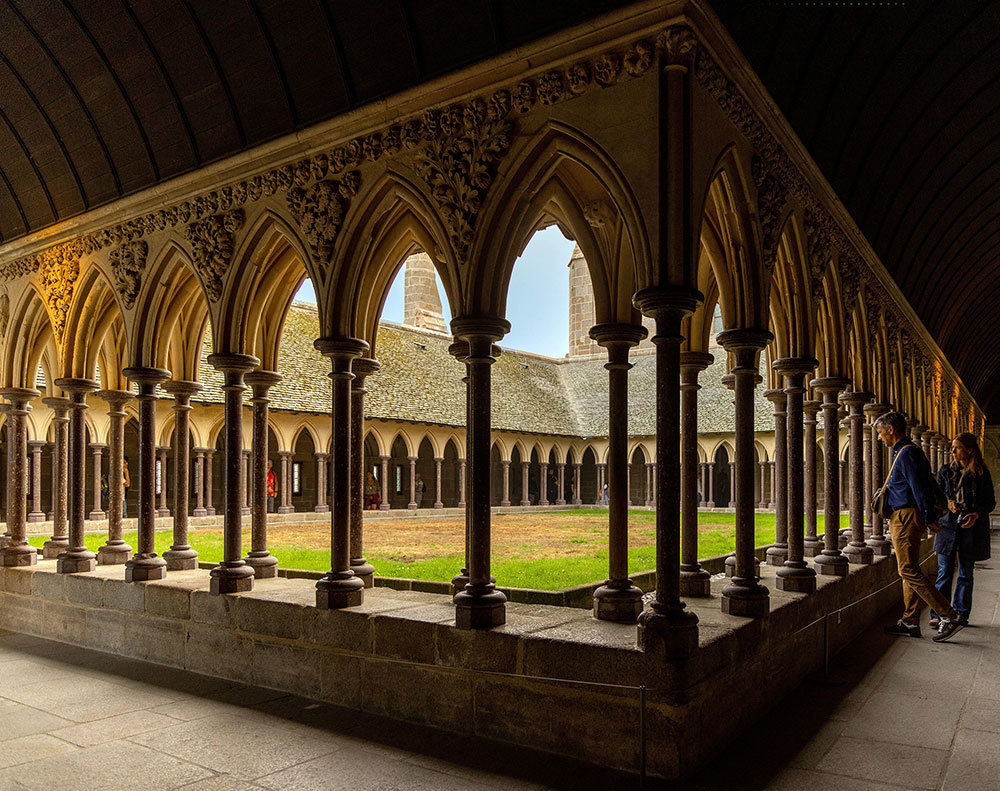 PHOTOGRAPH BY MIENEKE ANDEWEG-VAN RIJN, ALAMY
Where is this courtyard? Medieval pilgrims braved quicksand and tides to reach this holy place. Today it's France's second most popular tourist destination outside of Paris. As the site enters its millennium year, it's adopting sustainable practices to protect its future. Where is it?


Today's soundtrack: Lost in Yesterday, Tame Impala

We hope you liked today's newsletter. This was edited and curated by Sydney Combs, Jen Tse, and David Beard. Have an idea or a link for us? Write sydney.combs.-nd@natgeo.com. Happy trails!



Clicking on the Facebook, Twitter, Instagram, and National Geographic Channel links will take you away from our National Geographic Partners site where different terms of use and privacy policy apply.

This email was sent to: TidyMails. Please do not reply to this email as this address is not monitored.

This email contains an advertisement from:
National Geographic | 1145 17th Street, N.W. | Washington, D.C. 20036

Stop all types of future commercial email from National Geographic regarding its products, services, or experiences.

© 2023 National Geographic Partners, LLC, All rights reserved.