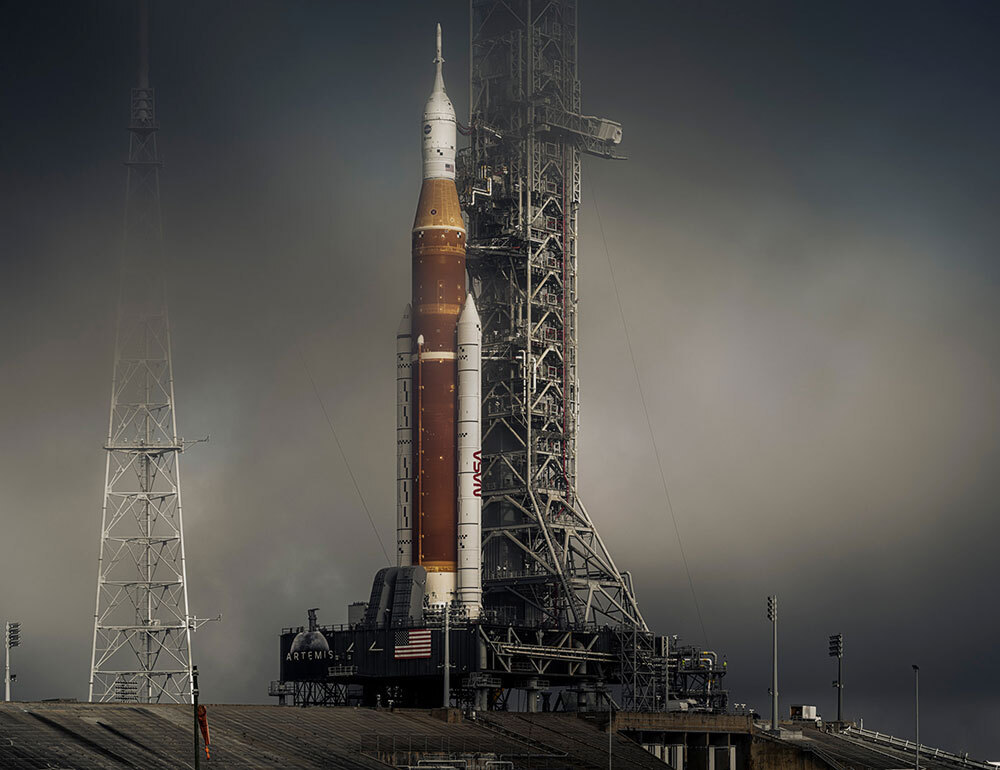 PHOTOGRAPH BY DAN WINTERS, NATIONAL GEOGRAPHIC
After years of painstaking work, NASA's newest rocket, known as the Space Launch System, is finally ready for its debut flight (seen above at Kennedy Space Center in Florida). More powerful than any rocket NASA has built before, the 322-foot-tall vehicle's first mission is Artemis I, an uncrewed test flight around the moon and back to prepare for sending astronauts back to the lunar surface.

"When Artemis I lifts off, an artificial thunder will roll across Florida's Merritt Island as four RS-25 rocket engines and two solid-fuel boosters—the largest ever built—create up to 8.8 million pounds of thrust," Michael Greshko writes for Nat Geo. Liftoff is scheduled for 8:33 a.m. on August 29.

Read more about the world's newest moon rocket here.

Please consider supporting our storytelling by subscribing here. Thanks!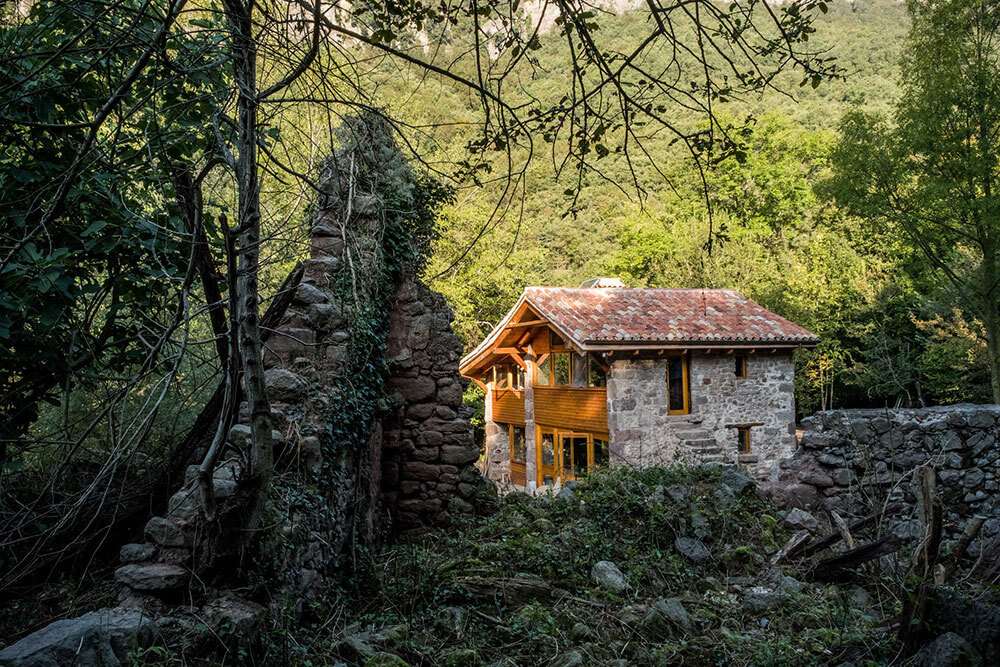 PHOTOGRAPH BY SANNE DERK
Mythical places: The cave of Melissani in Kefalonia, Greece (the above image was featured on our Instagram) is named for the nymph Melissani, who suffered an unrequited love for the god Pan and is said to have drowned herself in these waters. The remains of a temple were found on the small island that stands in the center of the lake during excavations in 1962. For fans of Greek myth, read about real-life sites featured in The Iliad and The Odyssey, or the river that leads to the underworld.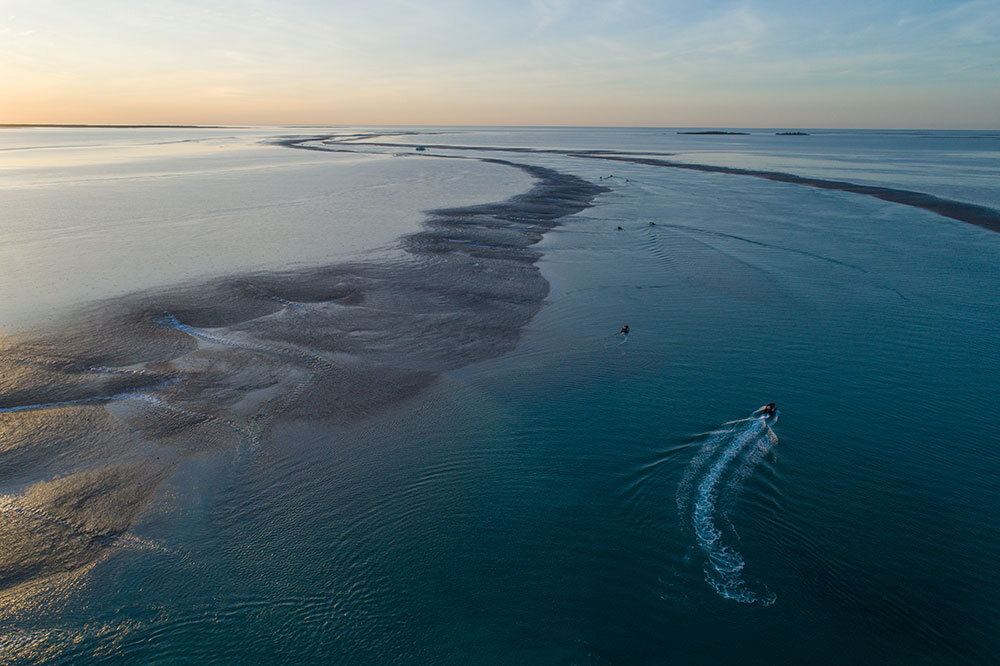 PHOTOGRAPH BY JANELLE LUGGE, GETTY IMAGES
Ghostly islands: There are many reasons an explorer might incorrectly report a landmass exists—including inconsistent calculations, mirages from fata morgana, or changing water levels, as in the case of Montgomery Reef off Australia's Kimberley Coast (above), where the tide causes it to emerge or disappear. This isn't exclusively a thing of the distant past—a ghost island was marked on Google Maps as recently as 2012, Nat Geo reports.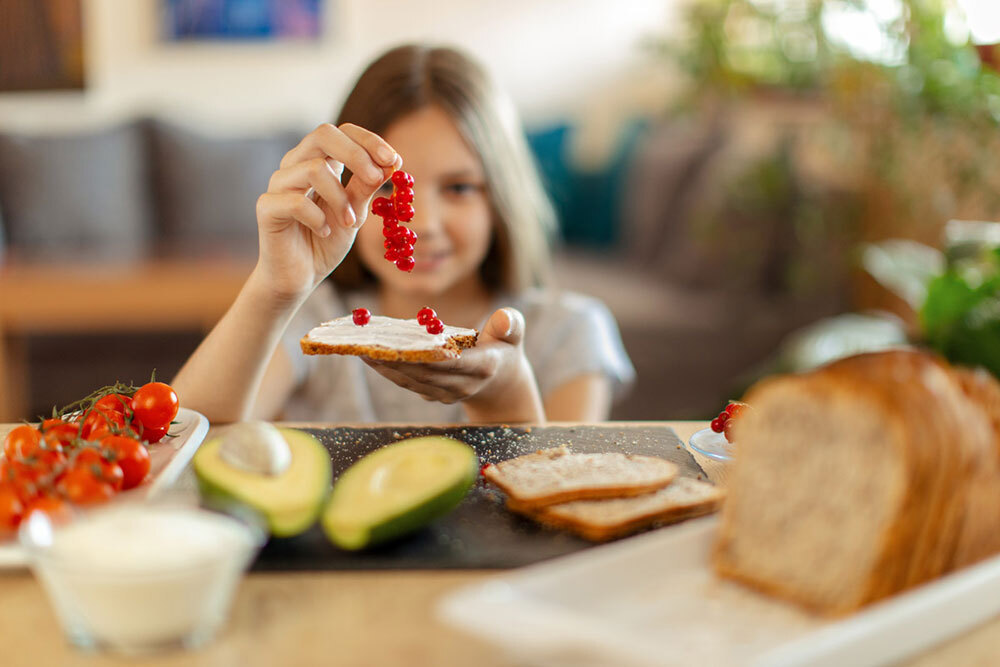 PHOTOGRAPH BY MILJKO, GETTY IMAGES
Embrace the 'weird': Behavioral and cognitive psychologist Katherine Dahlsgaard says trying unfamiliar foods can invoke a kid's curiosity and learning, along with an array of health benefits. But to some kids, the squishiness of red currants and the mushiness of avocados (above) could make these foods "weird." One way to get your kids to try new things? Model that food is joy and try not to tell kids you dislike a food, Dahlsgaard tells Nat Geo.


This newsletter has been curated and edited by Heather Kim, Sydney Combs, Alissa Swango, Amy McKeever, Allie Yang, and Janey Adams. Have an idea or a link? We'd love to hear from you at
david.beard@natgeo.com
. Thanks for reading.
| | |
| --- | --- |
| | We'd like to hear from you! Tell us what you think of our emails by sharing your feedback in this short survey. |
Clicking on the Facebook, Twitter, Instagram, and National Geographic Channel links will take you away from our National Geographic Partners site where different terms of use and privacy policy apply.

This email was sent to: TidyMails. Please do not reply to this email as this address is not monitored.

This email contains an advertisement from:
National Geographic | 1145 17th Street, N.W. | Washington, D.C. 20036

Stop all types of future commercial email from National Geographic regarding its products, services, or experiences.

Manage all email preferences with the Walt Disney Family of Companies.

© 2022 National Geographic Partners, LLC, All rights reserved.