US Edition
Happy Thanksgiving! As you bicker over whether or not marshmallows belong on sweet potatoes, take a look back on our top stories of this month — from an exclusive conversation with Dentsu CEO Wendy Clark to top Christmas ads and how the industry is grappling with the challenges of climate change in the wake of Cop26.
As its members begin entering the workforce, gen Z is now the fastest-growing demographic on LinkedIn. But members of this generational cohort are not using LinkedIn in the same ways as their predecessors, as their values, priorities and views regarding work and professionalism are uniquely theirs. It's time for brands hoping to engage with and gain the loyalty of gen Z audiences to start taking notes.
Meta-owned Facebook's ad business was among those "massively compromised" by Apple's privacy update in March. As part of The Drum's Data Deep Dive, we ask marketers how they're regaining clarity on their campaigns on Facebook and its sister apps.
Dentsu global chief executive officer Wendy Clark discusses how she's navigated the challenges of her first year in charge, from the Great Resignation to sustainability commitments to the group's grand restructure.
The Christmas advertising season is upon us, but you're not alone in thinking it feels earlier than usual.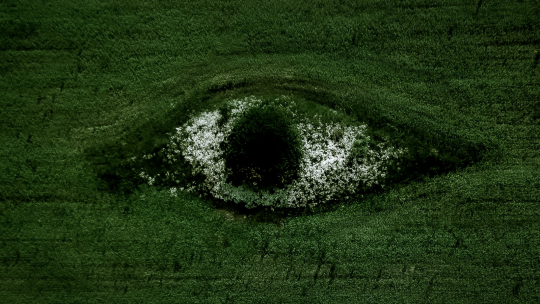 The marketing industry needs to evolve how it views sustainability if it is to effectively combat the climate crisis and hit Cop26 targets, argues Stephan Loerke, chief executive officer of the World Federation of Advertisers (WFA). He reflects on the organization's first climate conference – likely the first of many more to come.
Coca-Cola's largest-ever acquisition may seem like a curiosity to the casual observer. However, the BodyArmor brand has been a decade in the making. It has been methodically refined by founder and chief exec Mike Repole, who saw opportunity in a sports drink category that others feared. Here's what you need to know about Coke's newest big brand.
BROUGHT TO YOU BY DASH HUDSON
TikTok's unique trend-driven feed and homemade style content has pushed brands to adapt their approach to content creation. With 49% of TikTok users having purchased a product after seeing it promoted on the platform, brands must embrace authenticity and data to engage with the TikTok community and to see the most success on the channel.
Despite the pandemic, overall spend via programmatic has been relatively stable and programmatic video spend has seen some growth. But recent research from Integral Ad Science (IAS) finds that agencies and clients still can't agree on the brand safety risks programmatic offers.
As part of The Drum's Data Deep Dive, we ask whether regulators and tech companies could ever work hand-in-hand on data privacy.
The Drum lists five of the best experimental 3D out-of-home (OOH) billboards, a burgeoning new technology on the high street that has strong implications for how marketers bring their campaigns to life. We speak to Amplify's executive creative director Alex Wilson to get the lowdown on the potential of the sector.
R/GA's chief marketing officer Ashish Prashar argues that an approach to recruitment informed by social justice can help companies devise a better future for employees.
First wave of media carbon calculators are "imperfect", but can they help industry meet the unmissable climate deadline and decarbonize supply chain?
Brought to you by Dash Hudson
Dash Hudson's guide equips brands with top tactics for creator partnerships, advertising best practices, and tips to go viral to expand and optimize your TikTok marketing strategy.