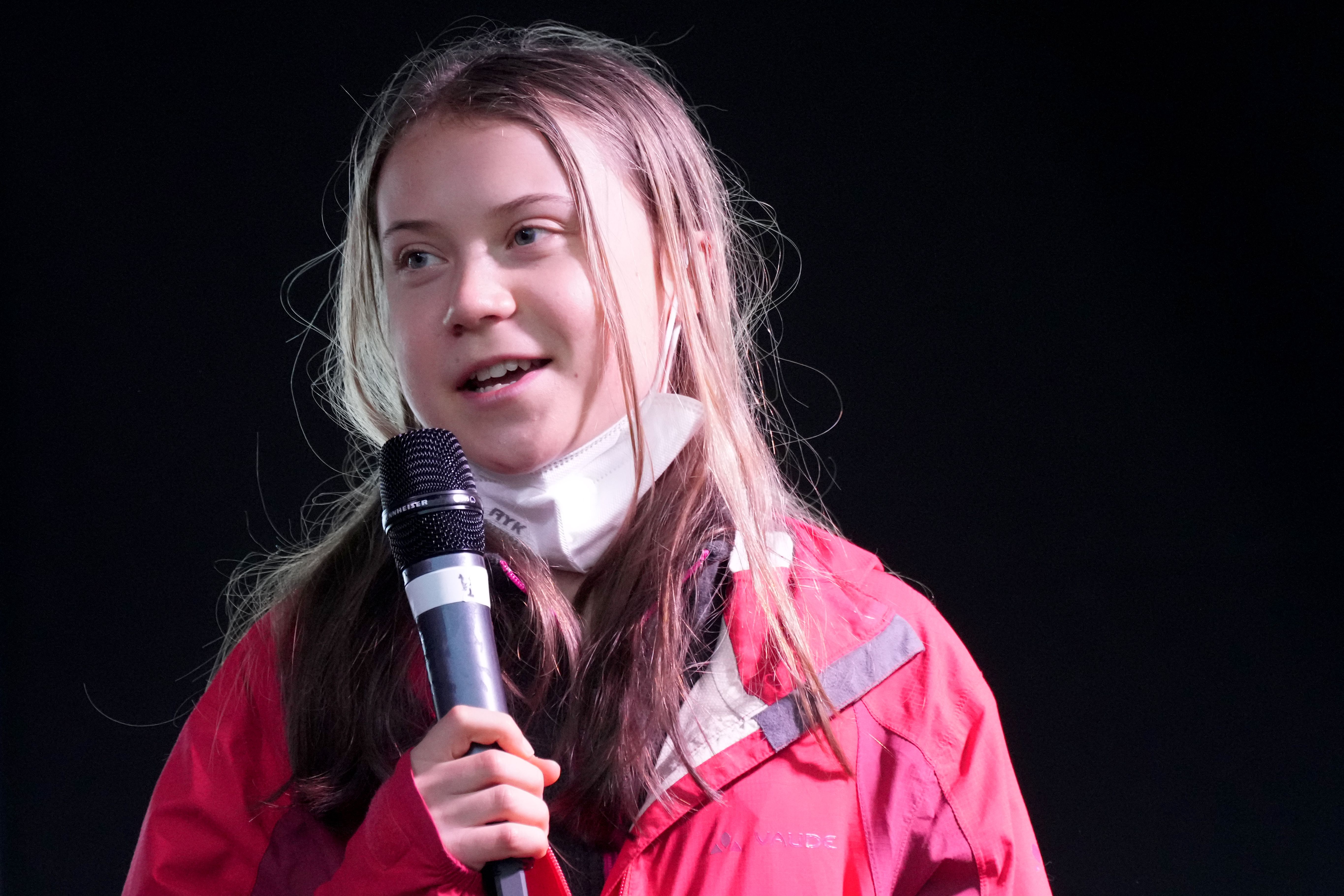 Climate Change Isn't Funny—Yet the Climate Movement Must Be
Treehugger has always avoided being too dire. We once even had "sustainability with sass" on our masthead. As the climate crisis has deepened, it has become harder to avoid doomism and gloomism. Or, as Sami notes, becoming dour, preachy, and humorless (like me). Sami says, "Ultimately, though, the reason we need to learn to use humor more effectively is the same reason we need to learn to use beauty, anger, fear, and hope—to connect with people on a level that engages their full humanity—and we need to keep them engaged as we move forward together toward solutions." I trolled the internet but couldn't find anything funny—oh, wait:

Parent: I'd do anything for my children!
Scientist: Here's how to stave off climate change so your children can stay on earth.
Parent: Nah.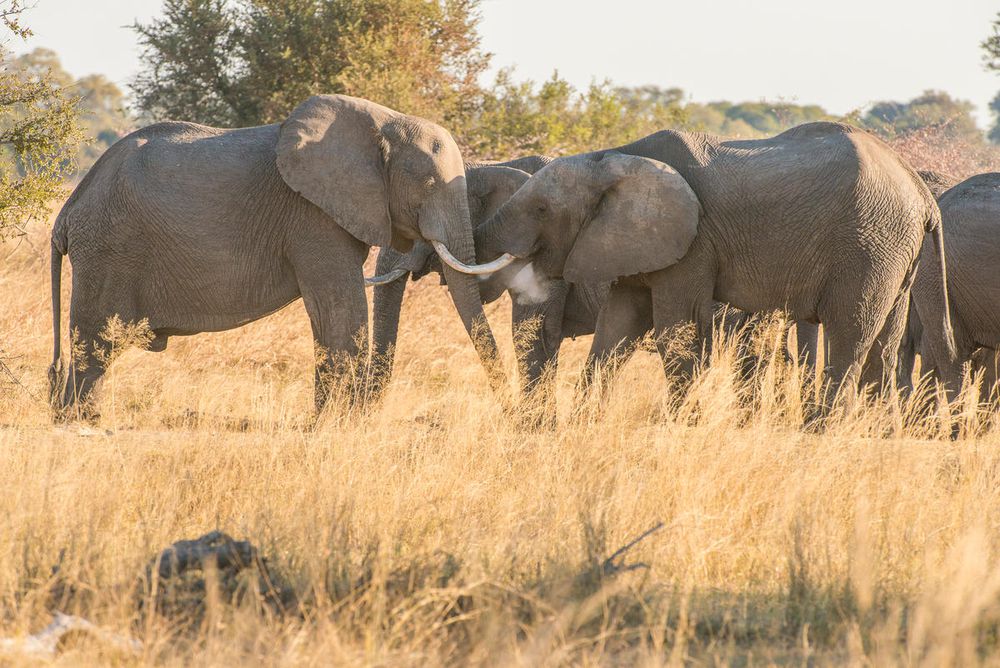 You are receiving this newsletter because you subscribed to Treehugger newsletter.

Unsubscribe
© 2021 Dotdash.com — All rights reserved.

Privacy Policy.
| | |
| --- | --- |
| A DOTDASH BRAND | 28 Liberty Street, 7th Floor, New York, NY 10005 |